CACSD provides technical assistance to Children's Advocacy Centers across South Dakota and is an accredited member of the National Children's Alliance (NCA). NCA is a nationwide not-for-profit membership organization whose mission is to promote and support communities in providing a coordinated investigation and comprehensive response to child victims of abuse through Children's Advocacy Centers and Multi-Disciplinary Teams.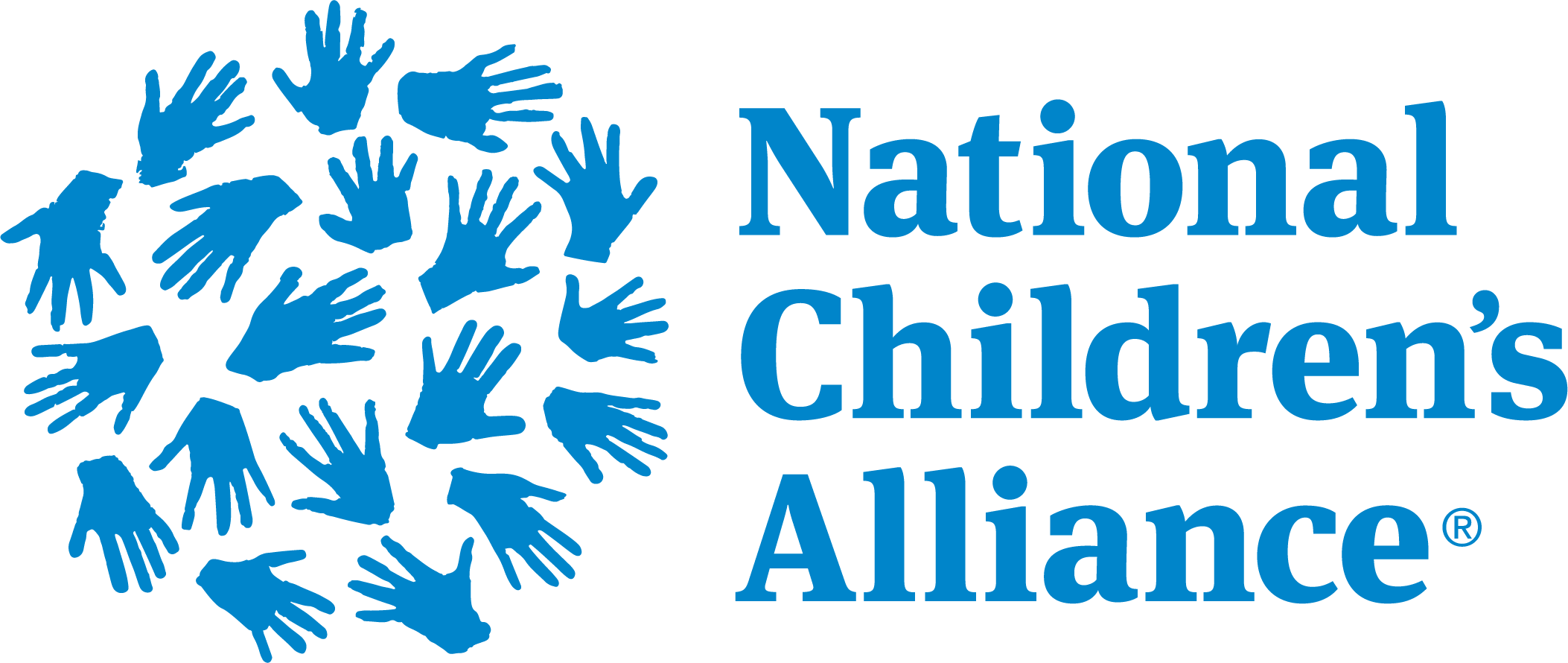 NCA Standards for Accreditation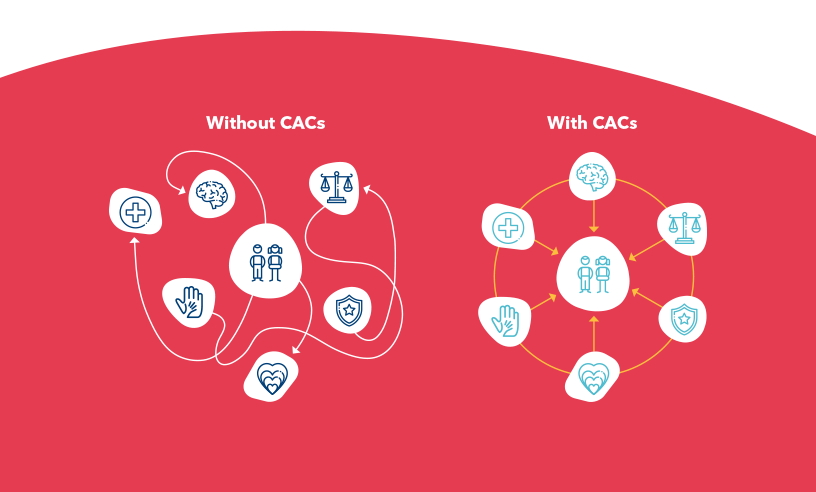 Children's Advocacy Center Model
Under the CAC model, a Multi-Disciplinary Team (MDT), which includes a group of professionals representing a variety of disciplines such as law enforcement, child protective services, mental health, medical health, prosecution, and victim advocacy, work together in a coordinated and collaborative manner to ensure an effective response to reports of child abuse and neglect.